Falling Rock is the place to Find Your Oasis.
It's just a short drive away…you'll find that leaving the hustle and bustle of the cities and sprawl will be well worth your while.
It's a place with over 2000 acres of wide-open spaces…a place with miles of nature, trees, walking paths and waterfalls.
It's a place with activities for all to enjoy…spacious golf courses, ziplines, horseback riding, and refreshing dining, from casual to elegant.
You'll find all of this in a five-star, five-diamond, well-acclaimed and luxurious setting.
It's just a drive away.
It's Falling Rock…Find Your Oasis.
Make Nemacolin Your Playground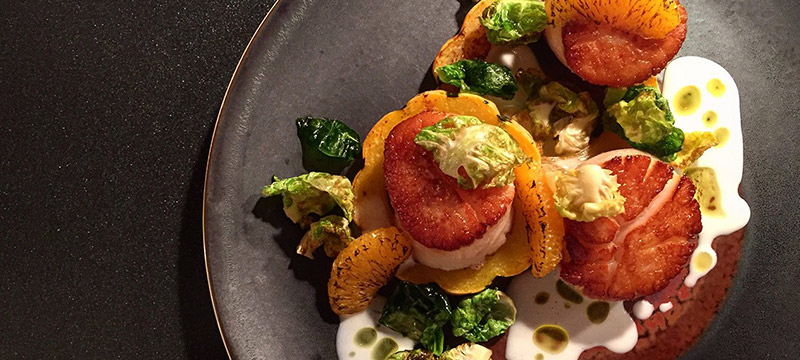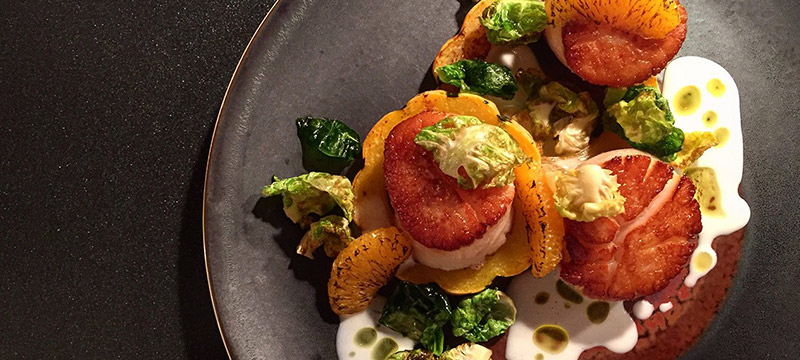 A curated menu of all the best dining that Nemacolin has to offer available to you through safe, contactless delivery.
Room service, upgraded
From a full breakfast in bed paired with mimosas to a fresh salad at lunch with your favorite juice to an elegant candlelight dinner, satisfy all your cravings from the comfort of your room.
Not your typical picnic
Enjoy the fresh air as you relax and dine outdoors with the perfect picnic packages available.
How contactless dining at Nemacolin works
Simply order through text or call and receive your meal outside your room door.
Associates will knock once the food is delivered with disposable glassware, plates, and utensils.
All staff will wear gloves at all times and wash hands immediately before and after delivery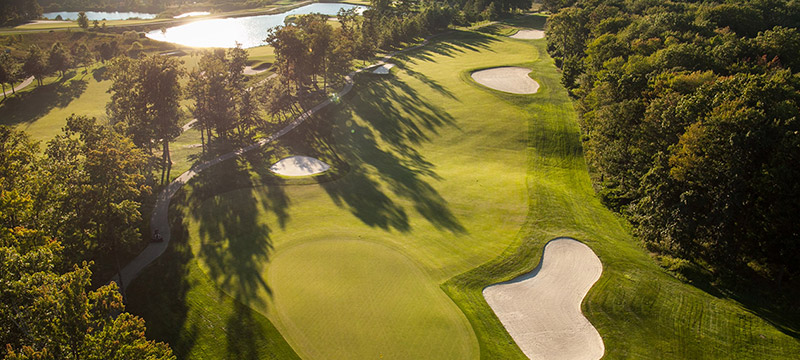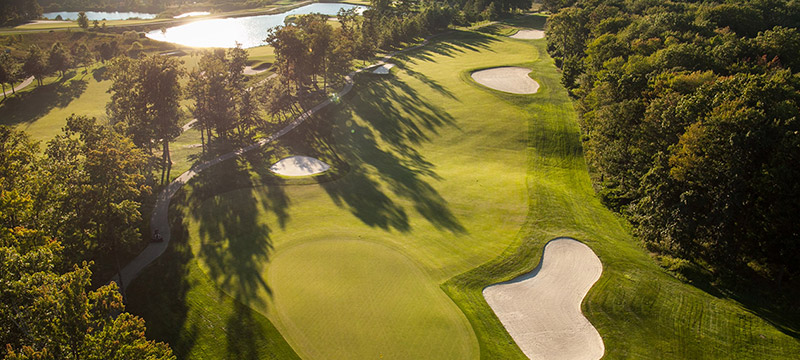 From golfing on our beautiful courses to private TopGolf sessions to miniature golf with the family, this May it's time to play.
TopGolf is available with an attendant present to sanitize between uses.
Sharpen your swing with golf lessons, fittings, and swing evaluations.
Beverage carts and select Grab and Go food are available during rounds for instant replenishment.
How social distanced golfing at Nemacolin works
Bringing personal clubs is recommended, however, sanitized clubs are available.
All materials, rentals, and equipment will be sanitized thoroughly between use including golf carts, range balls, and clubs.
Golf carts will be available per one golfer per cart.
Social distancing must be practiced and golfers must keep a distance at 6 feet apart.
Flagsticks must remain holes, and rakes will be removed from sand traps.
On-course restrooms will have increased housekeeping and sanitizing.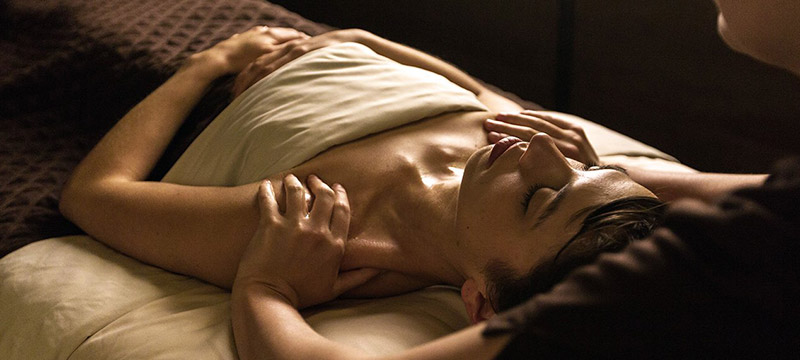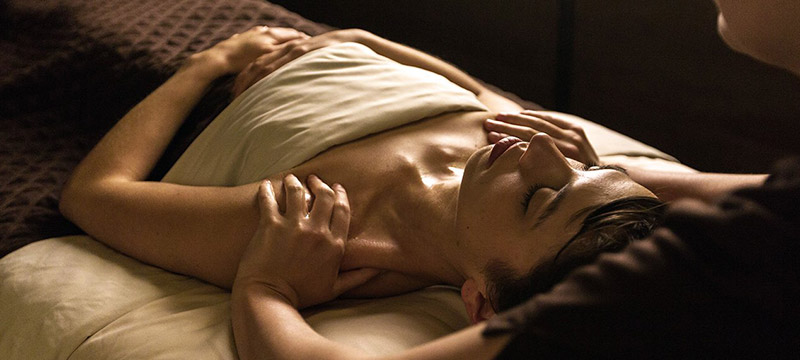 From revitalizing treatments to restorative practices, find calm with a curated selection of spa treatments.
Book restorative spa treatments to fit all your self-care needs via text/phone call
○ Acupuncture
○ Holistic Integrative Therapy
○ Healing Meditation
○ Personalized Yoga
○ Mystic Massage
○ Deluxe Reflexology
○ Zero Gravity Nail Treatments
○ O2 Perfection Manicure
○ Woodlands Indulgence Pedicure
○ O2 Perfection Pedicure
How the spa services work
All equipment and tools will be fully sanitized with hospital-grade disinfectant
All guests and associates will have temperature checks prior to treatment
All personnel will be fully equipped with PPE and associates will wash hands immediately before and after treatments
Face and scalp areas will be avoided
All Amenities & Activities Available to Falling Rock Guests
Make Nemacolin your private playground with 2,000 acres of outdoor trails, outdoor activities, safari experiences, and more:
Auto Toy Store Museum
Airplane Hanger Museum
Reflection Art Museum
2,000 acres of Outdoor Trails for Biking and Walking
Wooflands Pet Resort & Spa
Private, appointment-only activities and offerings as coordinated by your personal butler:
Chateau Art Tour
Personal Shopping Experience at Laurel Lane Shops
Shooting Academy (Shotgun & Archery & Air Rifle activities)
Fly/Spinning Fishing experiences
Wildlife Experiences
Miniature Golf
Paintball Target Experience
Bike Rental
Fatbird Cookie Decorating Kits
Private Movie Theater
Portable Fitness Kits Available for Purchase
Private Tennis Courts
Private Basketball Court
Frequently Asked Questions
Can I book these core amenities without staying in the hotel?
No - all core amenities and activities are exclusive to hotel guests only. Golf will be open to the public as of May 1st.
Are these amenities included in my hotel room rate?
No - all amenities will be charged separately.
If the close of business order is extended past May 8th or the date of my reservation, will I get a refund?
Yes - you will get a full refund if your reservation needs to be cancelled.
Offers
Events
In The News
In The News