Leave it to us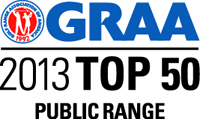 The Nemacolin Golf Academy offers a unique blend of golf instruction, club fitting and technology, designed exclusively to help your game. Golf is about consistency and the TrackMan® Golf Radar Solution provides our professional instructors with a state-of-the-art diagnostic tool that will measure everything in your swing as well as everything about the flight of your golf ball. From club and ball speed, distance, launch angles, spin rate, to swing plane, angle of attack, swing path and club face delivery, there is no aspect of your game or equipment we will not address, and all you have to do is hit golf balls and leave the rest to us!
Don't you owe it to your game to take advantage of the offerings provided by the Nemacolin Golf Academy? To schedule an appointment or for more information, please contact the Nemacolin Golf Academy at 724.329.6420.
---
ACADEMY OFFERINGS
---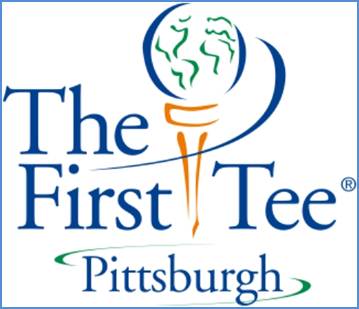 ---
MEET THE INSTRUCTOR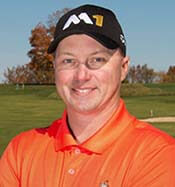 Eric Johnson
Teaching Professional
eric.johnson@nemacolin.com
Eric Johnson, PGA, has been the Director of Instruction at Oakmont Country Club in Oakmont, PA since 2004. A Golf Magazine Top 100 Teacher since 2011, he is the only Top 100 Teacher in the Tri-State area and was also recognized by Golf Digest as a Top 40 Under 40 Teacher. Eric's award winning instruction combines the latest technology with a clear approach to the fundamentals of golf. Having served as the Education Chairman on the board for the Tri-State PGA Section, Eric is also on the National Advisory Staff for TaylorMade Adidas Golf. A three time Tri-State PGA Teacher of the Year, he has also been honored twice by the Tri-State PGA Section as the Horton Smith Award Winner for his contributions to education.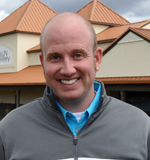 Peter Forman
Teaching Professional
peter.forman@nemacolin.com
Pete is currently a PGA apprentice working toward his goal of becoming a PGA professional and pursuing a career in teaching. As an aspiring golf professional, Pete has a degree in Professional Golf Management and Business Administration from California University of Pennsylvania. Pete has been with Nemacolin for the past eight seasons and has worked in every aspect of the golf operation. He is an accomplished golfer and former member of California University golf team as well as an active tournament player in the Tri-State PGA and Pennsylvania Golf Association. Pete has passion for teaching the game of golf and helping students achieve all of their goals.